WE DO BUSINESS WITH A VISION
Who we are?
We are a company dedicated to the oil & gas sector in Latin America and created to maximize the potential opportunities derived from the energy sector.
Our Goal?
Our initial focus is on the land fields offering Upstream and Midstream services, open to the possibility of evolving to other types of assets in the medium and long term.
Investor Relations?
We belong to TRAFINA GROUP, Formed by Venezuelan Oil professionals with a commercial and technical vision of the energy sector in Latin America.



A GLOBAL FINANCIAL AND TRADING BUSINESS PARTNER
Whether you're a producer, an existing or potential partner in government or a business looking to raise capital for projects in the oil & gas and mining sector, our team designs custom-made excellent investment opportunities for your project and operation.
EVERY BUSINESS OPPORTUNITY NEEDS A FINANCIAL PARTNER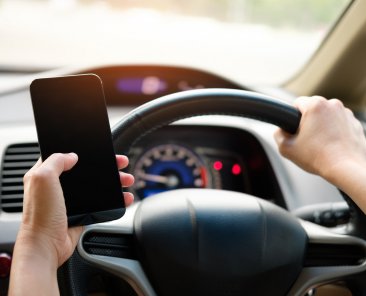 A sustainable future requires a complete transformation of mobilization. This includes taking actions and awaking the new generation world about…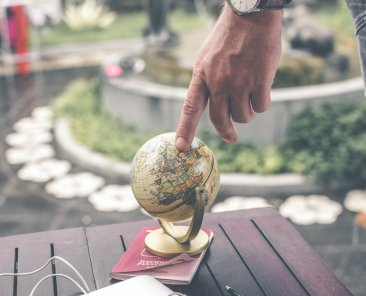 So you are here with the story of a successful business in your home country. What's next? Are you ready…